Previous
From Generationto the Meter
Trusted leaders, trusted results
for the energy and utility industries.
Learn More
Next
Your Integrated Construction Solution
Riggs Distler employs the industry's best project managers and union craft personnel to deliver lasting solutions, no matter how complex the project. For over a century, we've partnered with the Energy and Utility industries to develop the infrastructure that powers the Eastern United States. Committed to safety, planning, and efficiency, we act as a turnkey partner so that our clients can focus on what matters—their business. Now part of the Centuri family of companies, our 100 years of experience stand behind Centuri's 100-year plan and vision for a sustainable future.
Building on a Record of Safety
Following a continuous improvement model for success, Riggs Distler prioritizes a culture of safety in the field and the office. Pre-job planning, daily task planning, specialized training, and open communication with clients are key to ensuring safe execution. From high-voltage power plants and industrial work to installing gas mains or erecting utility towers, protecting our workforce and the communities we serve is our highest priority.
Learn More
A Centuri Company
Riggs Distler is part of Centuri Group, Inc., a strategic infrastructure services company that partners with regulated utilities to build and maintain the energy network that powers millions of homes and businesses across the U.S. and Canada. As a Centuri company, we share a vision for long-term sustainability and benefit from the resources of a team operating across the U.S. and Canada.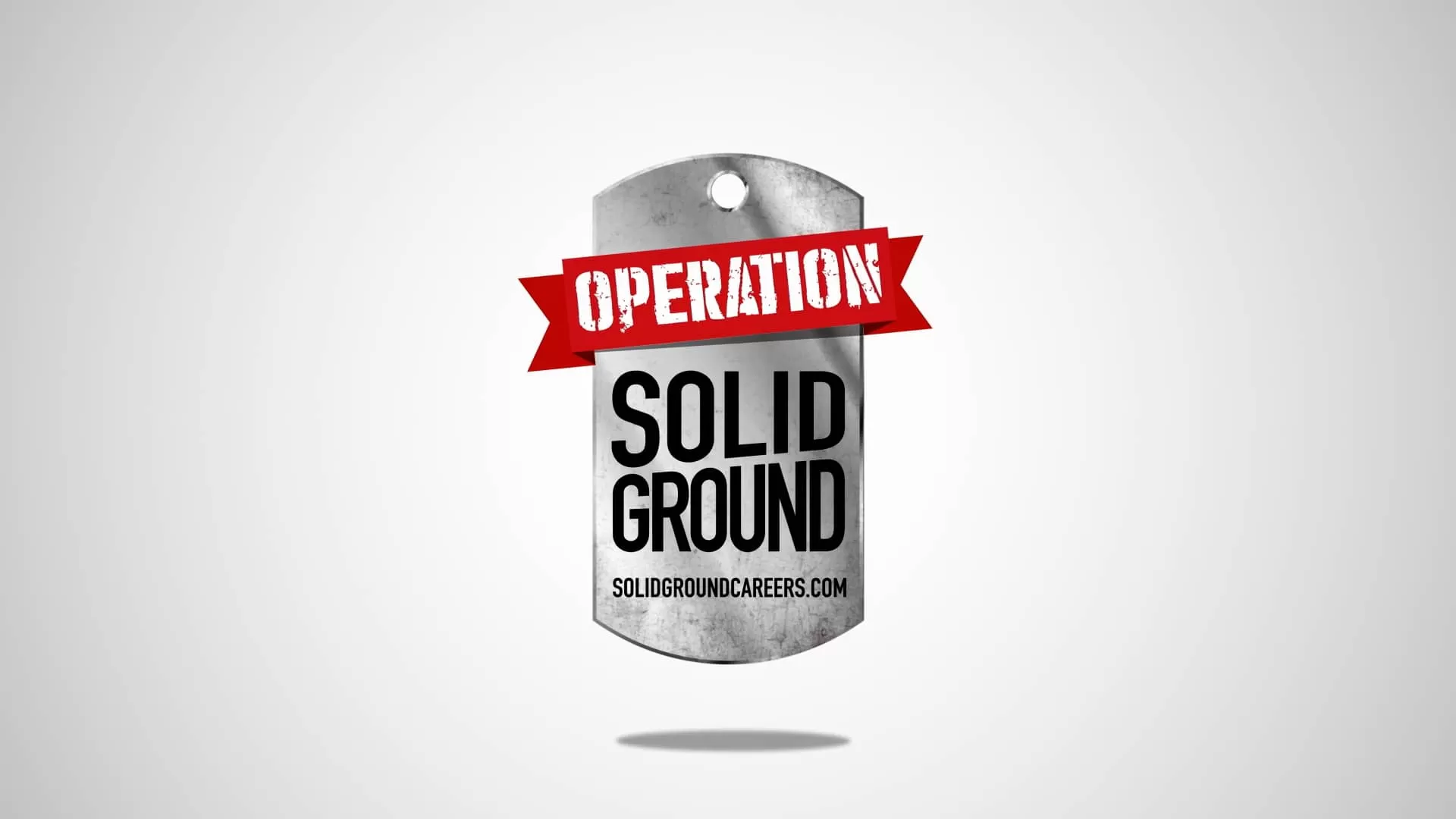 Honoring Service
See how Riggs Distler is providing opportunities for military service members to succeed.
Join Our Team!
Our employees evolve and grow in an inclusive environment that provides challenging, meaningful, and exciting work opportunities all over the Eastern United States. At Riggs Distler, we're proud to foster a company-wide culture of putting our people first. Invest your talent and skill with us, and we'll invest our resources, training, and benefits in you. That's our promise to the Riggs Distler family.